by Gabriela Bulisova and Mark Isaac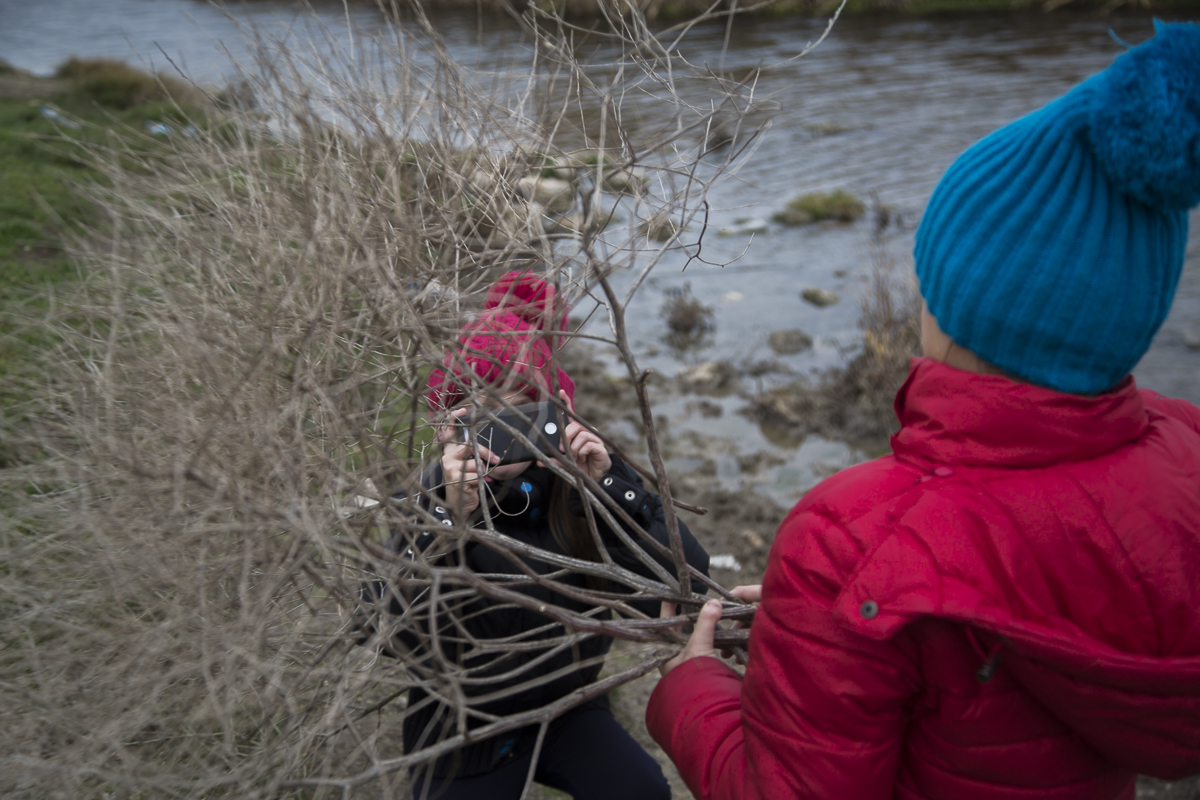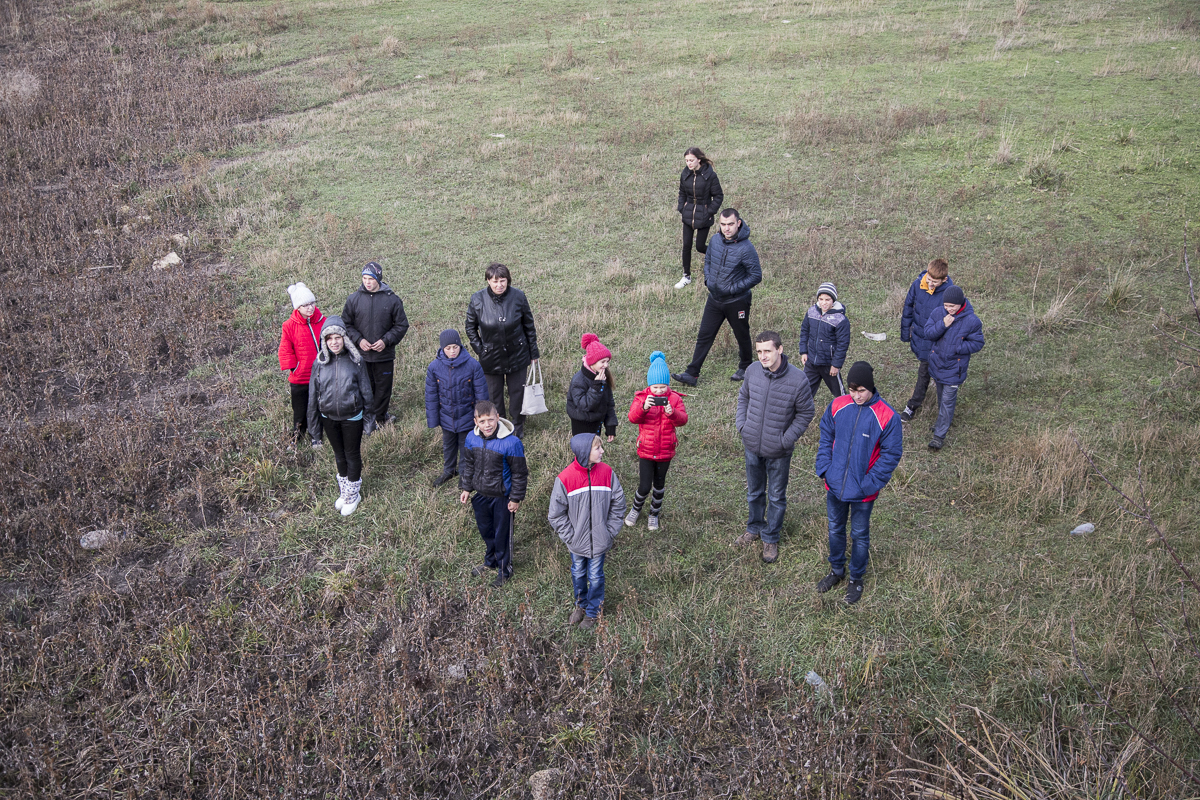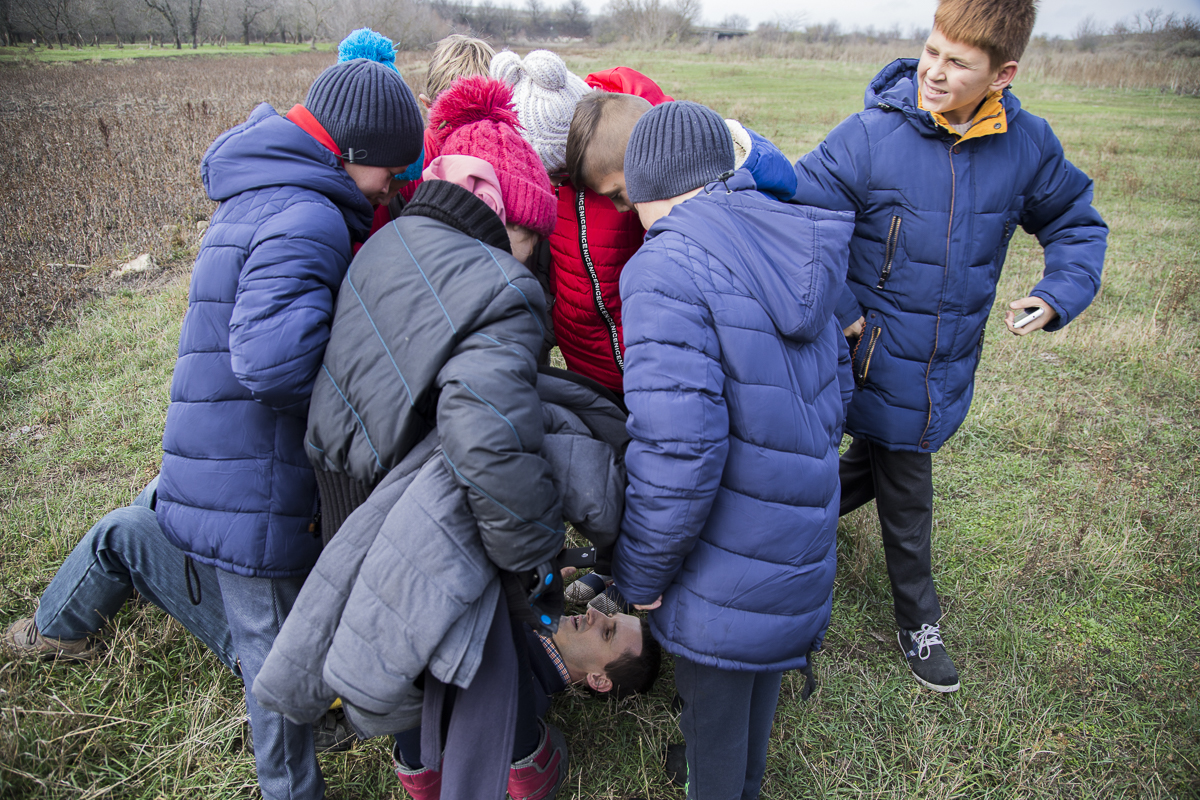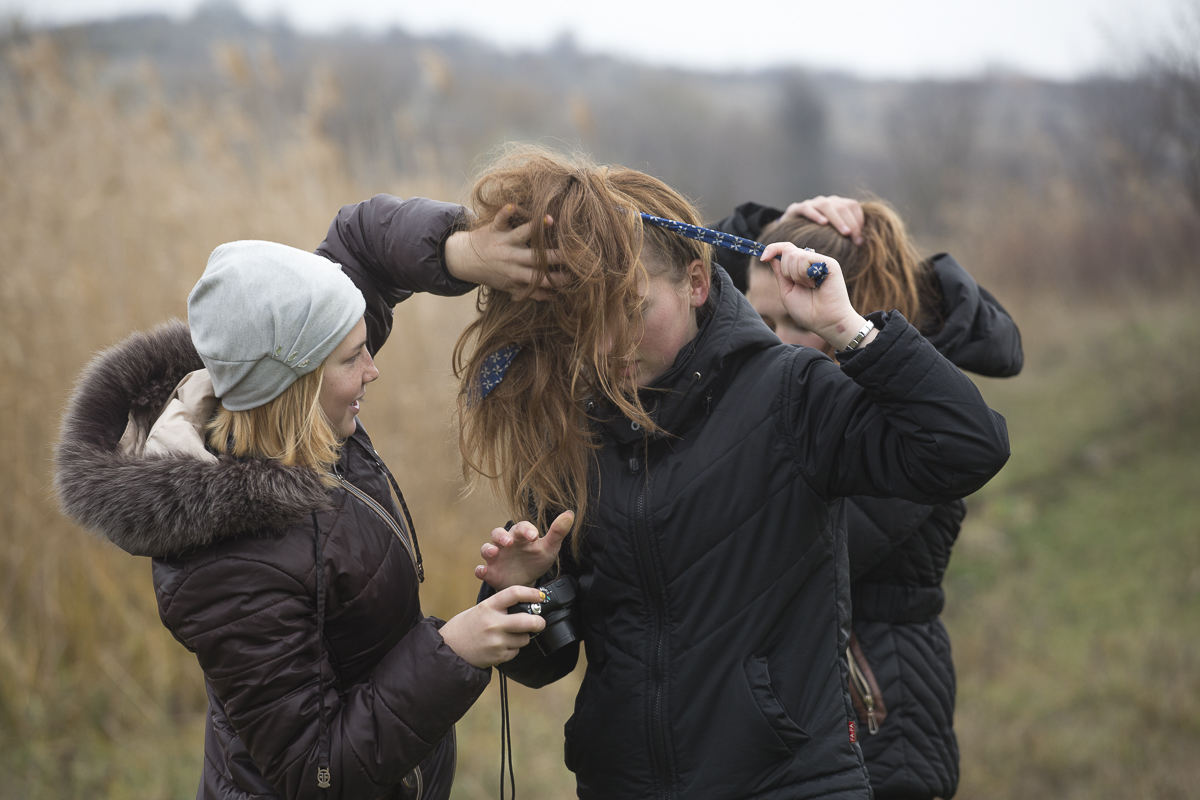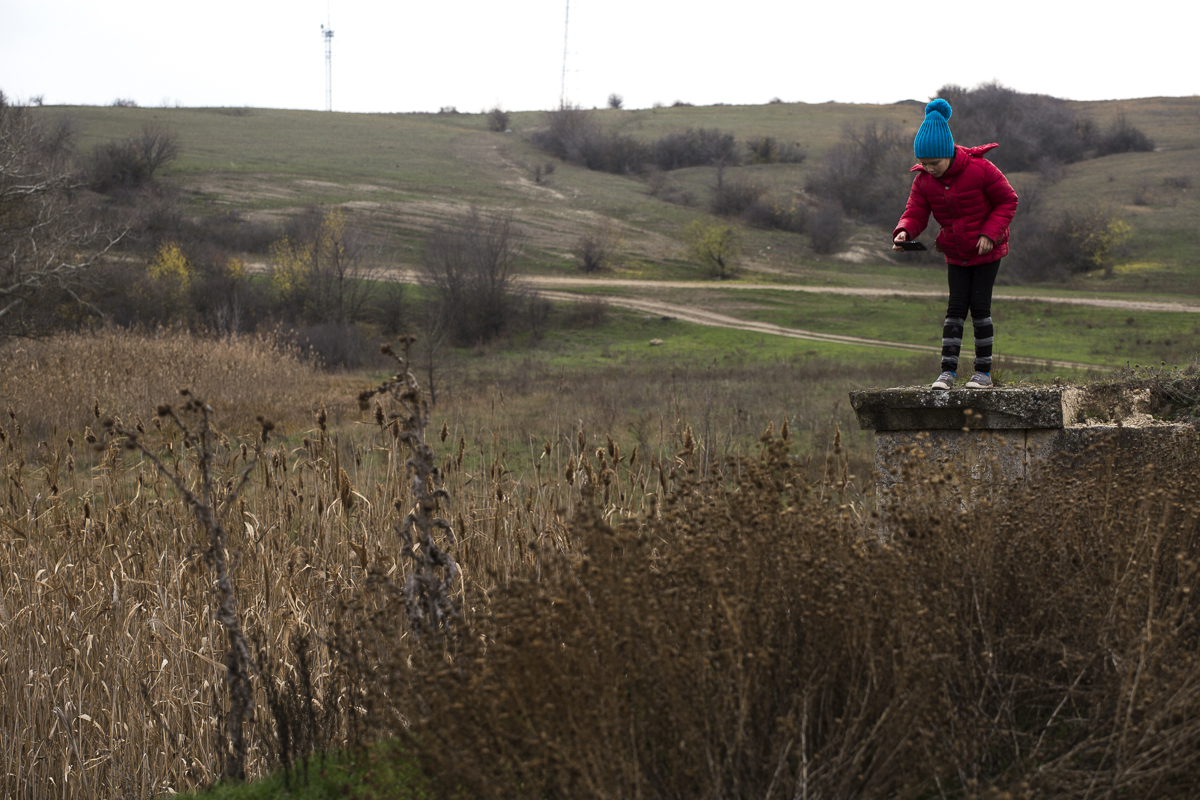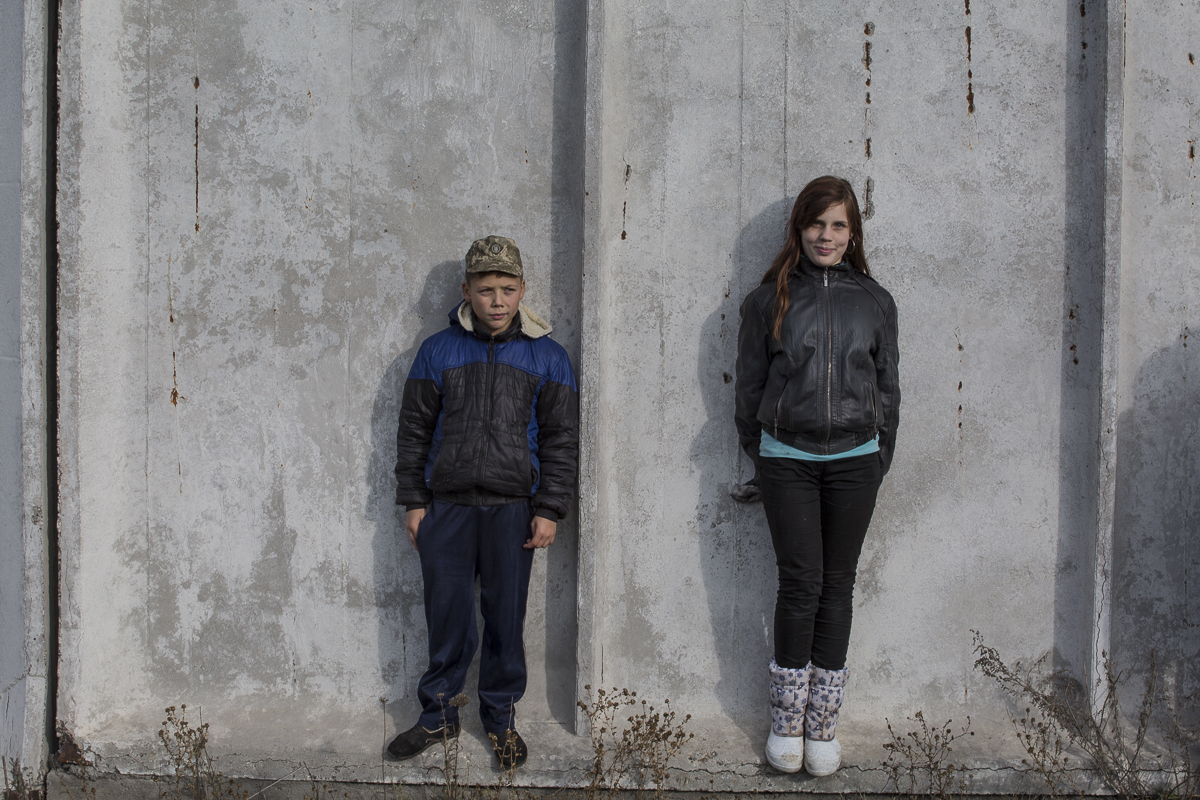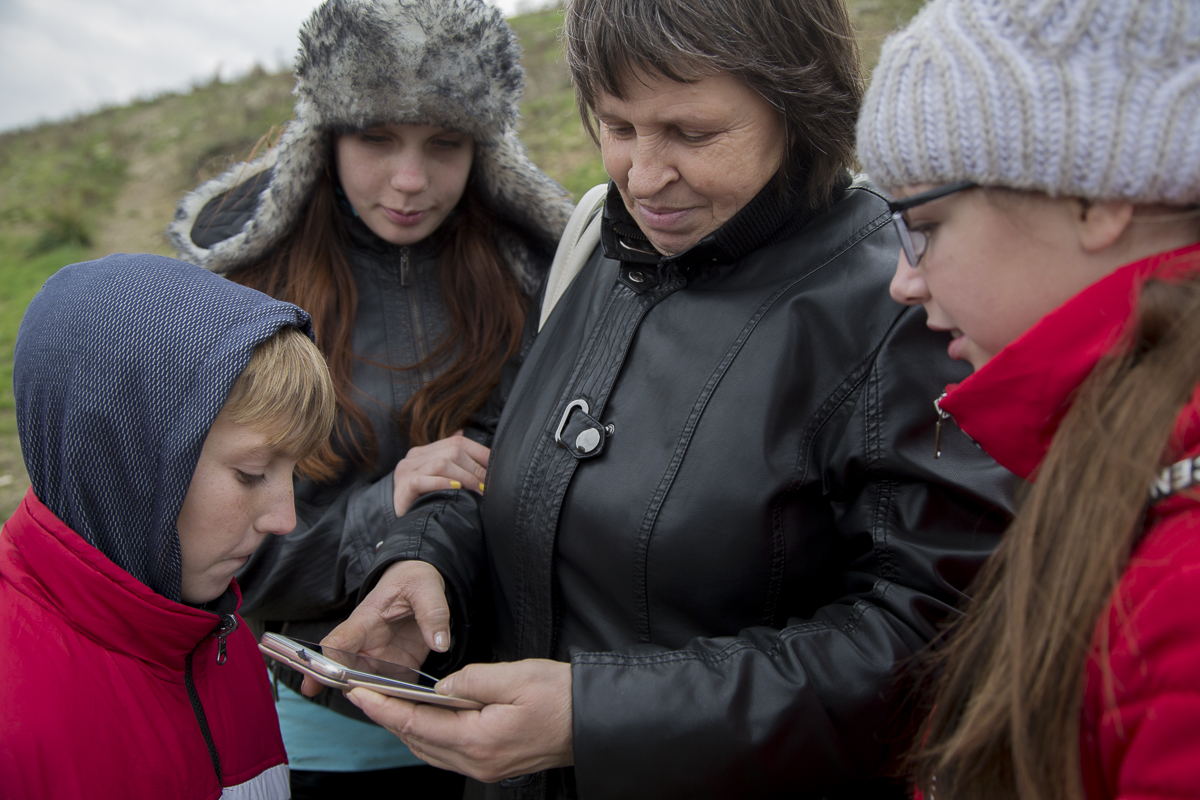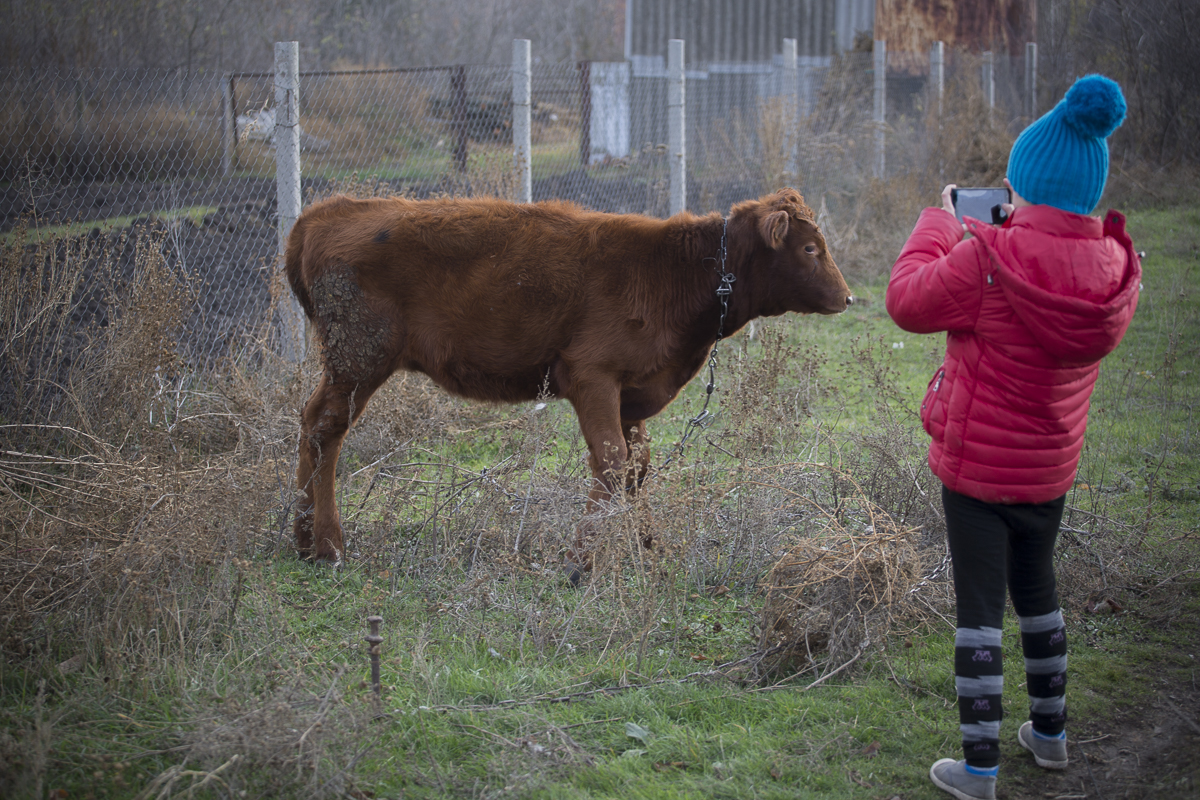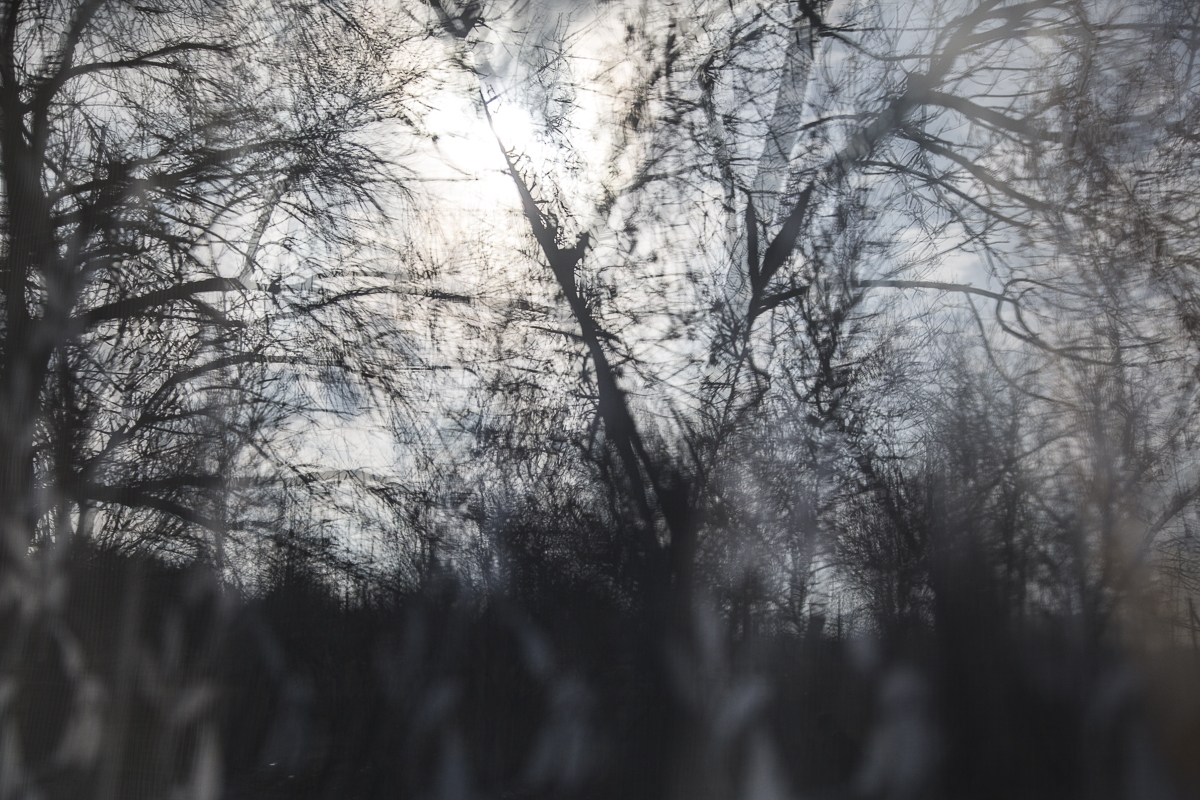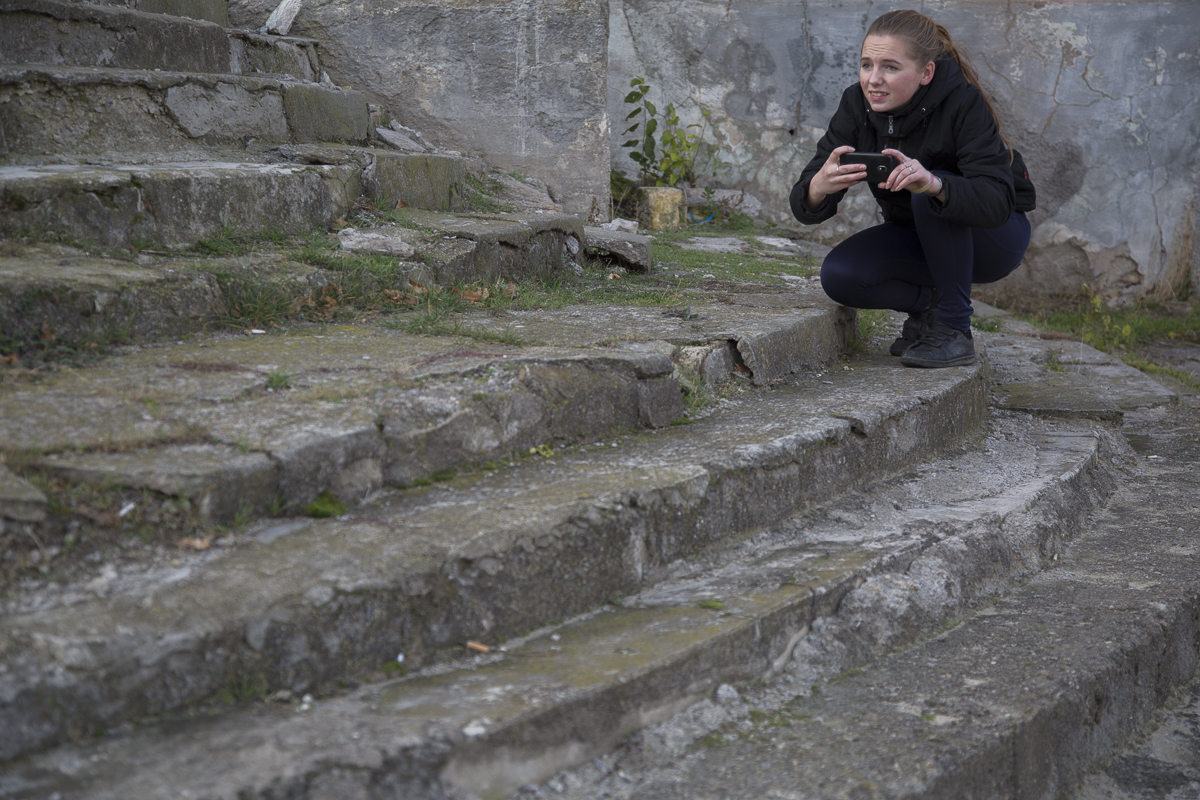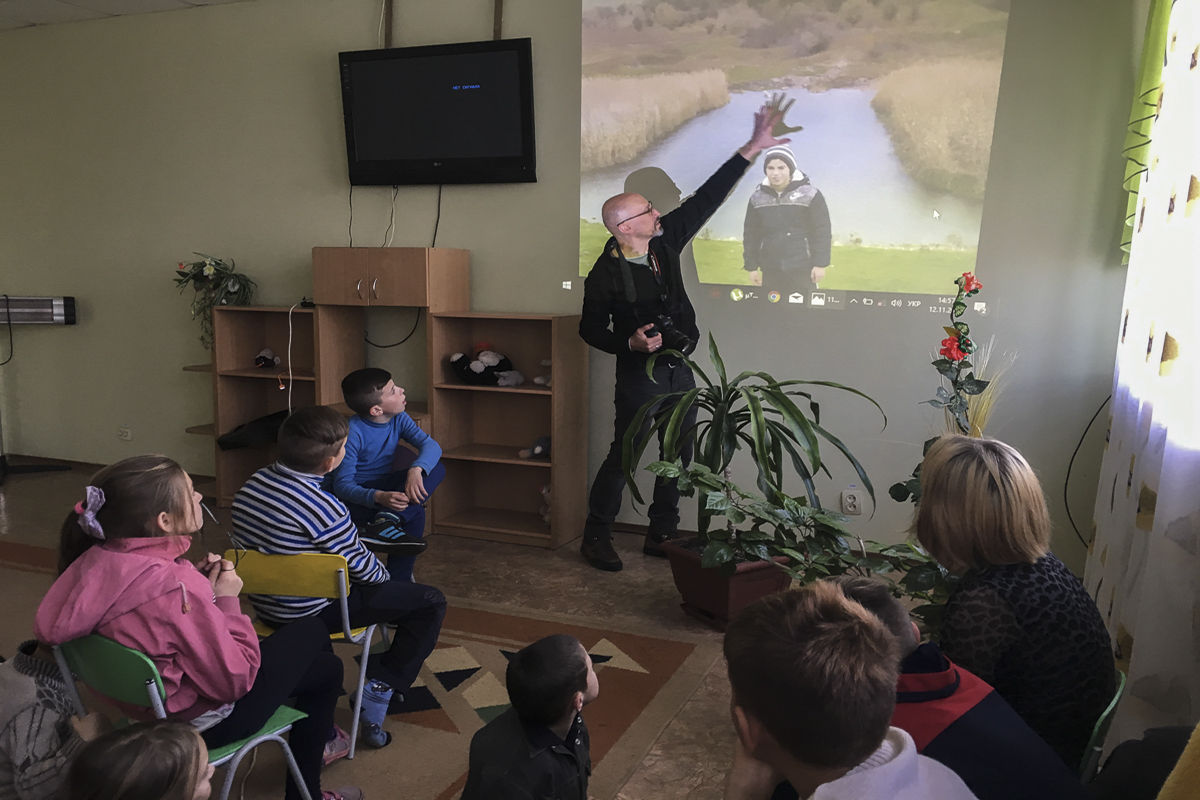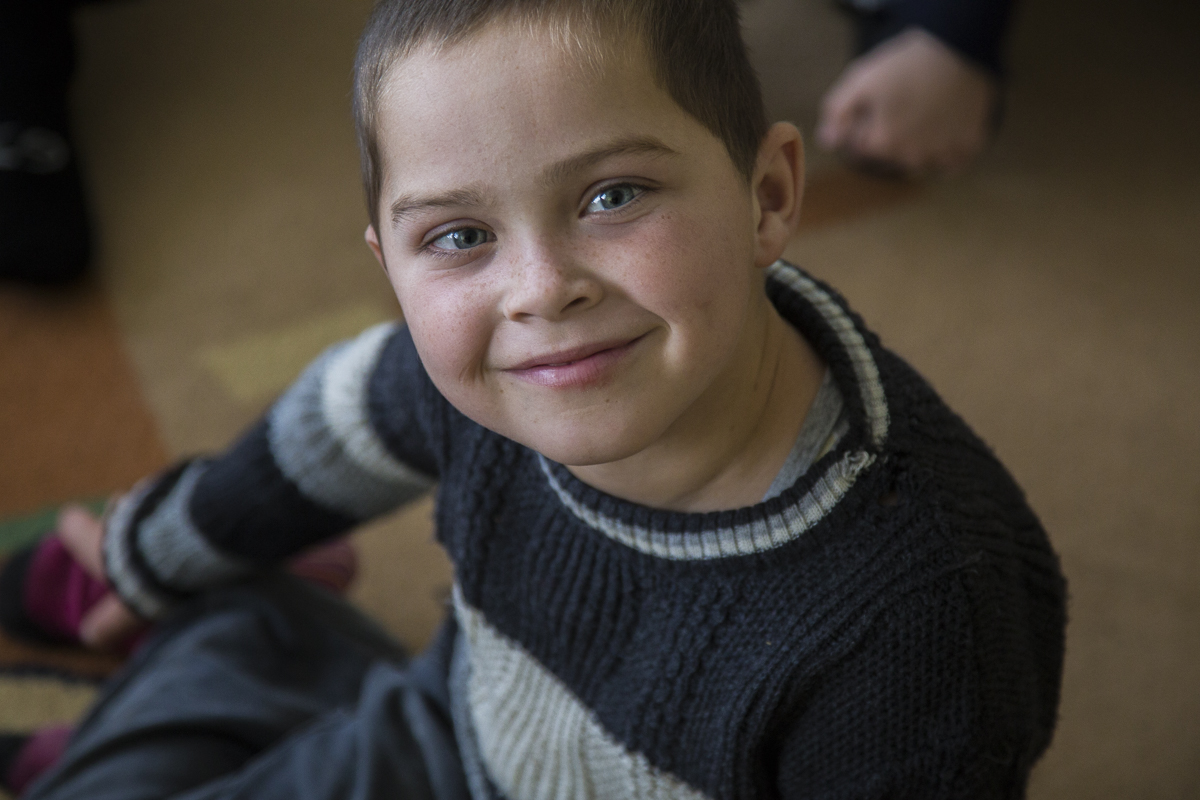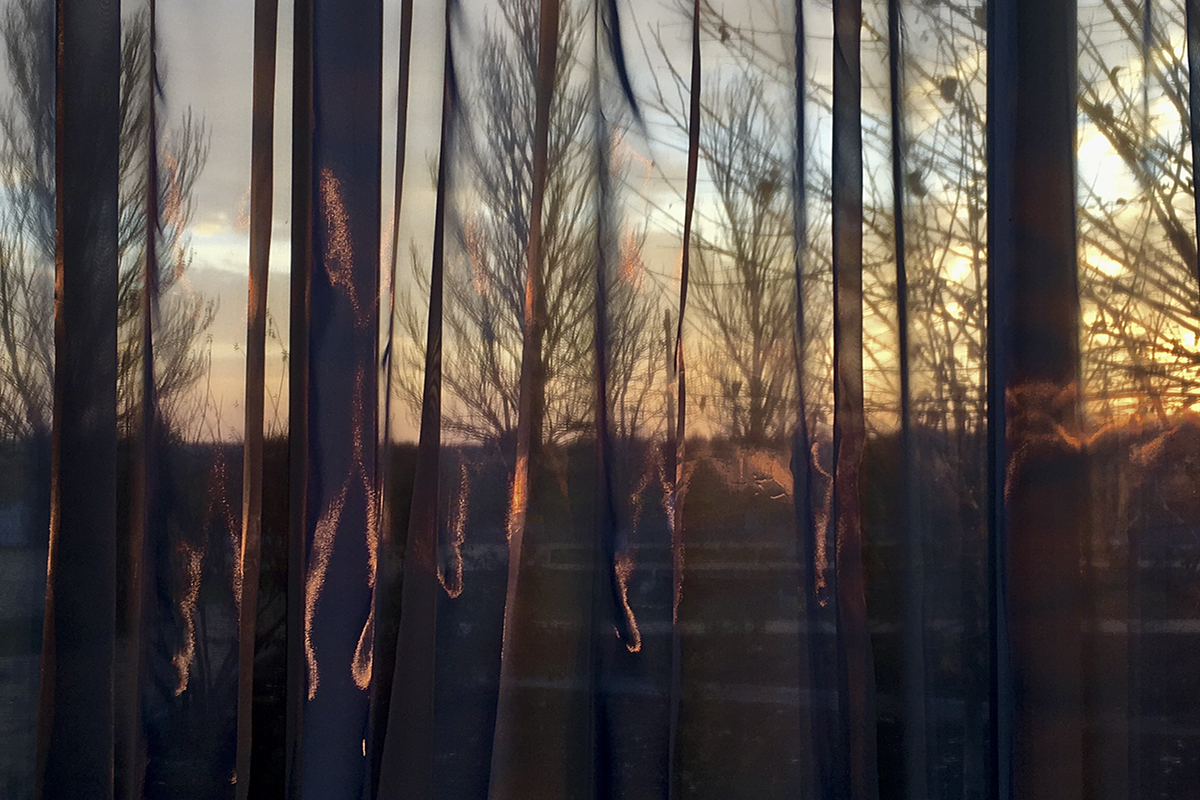 Since we've been in Ukraine, we've met some incredibly warm and giving people, who have been kind enough to let us into their lives. One of those individuals is Dmytro Say, who is involved in so many projects locally that it's impossible to know when he sleeps.
One of Dmytro's most important efforts is on behalf of an orphanage in a small village north of Mykolaiv called Antonivka. Dmytro taught there for several years and now he returns to assist them with a variety of programs. He asked us to come with him to the orphanage and conduct a photo workshop for the kids there, who range in age from about 5 to 16.
Dmytro used an older car for the drive, which he warned is on one of the worst roads in Ukraine. After some truly outsized bumps along the way, we arrived in Antonivka and were warmly welcomed by the staff, who took us on a tour of the facility, which includes a museum of Antonivka's history, first as a place dominated by a wealthy landowner, then as a very productive collective farm, and now as a place where many have volunteered to fight in the East.
But the most important part of the visit was the kids, of course. We met them first in a classroom, offering some pointers on photo taking strategies that would move them beyond the selfie. Then we all walked out on the steppe, known for its constantly blowing winds, sharing cell phones to take some experimental portraits and landscapes. When we were safely back in the classroom, we downloaded the photos, projected them on a wall, and discussed the results. The kids participated enthusiastically, showing a surprisingly advanced intuitive command of composition.
We don't know if any of them will go on to become professional photographers, but we do know that Dmytro has forged a wonderful bond with some very loving and talented young people, and we were glad to become a small part of their lives.